The Perks And Downsides Of Living In A New Construction Apartment In Bloomington

There's an unquestionable attraction to anything new, whether it's a car, clothing, shoes, or even a place to live. There's a built-in notion that new is best even though that might not always be correct. But before you go crazy about those modern appliances and top-of-the-line amenities, think about the advantages and disadvantages of residing in a new construction apartment in Bloomington. You might decide to go new or opt for an established, well-regarded community.
Advantages Of New Construction Apartments In Bloomington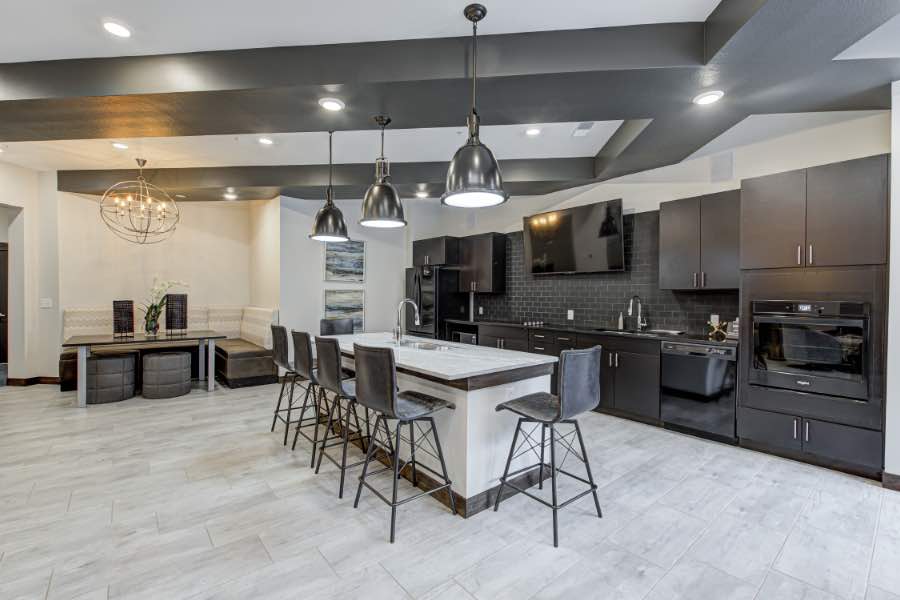 It's hard to look beyond the novelty aspect when deciding where you want to live. New apartment construction in Bloomington will undoubtedly bring about much intrigue and anticipation, but there are also a range of real benefits. Here are the pros for moving to new construction apartments:
Amazing amenities: Looking for a state-of-the-art gym, inviting outdoor spaces, or a designated dog park? New construction apartments in Bloomington are likely to put an emphasis on amenities to draw Residents.
Tremendous move-in specials: When the lengthy construction phase is over, the property will try to get tenants for their new units. There's a good chance you'll find move-in deals and incentives when the complex opens.
Outstanding service: All new communities want to start with their best foot forward. There's likely to be an emphasis on providing great service. Attentive, helpful leasing representatives will make the extra effort to exceed expectations.
Wow factor: Everything is new and looks amazing, from the in-unit finishes to the pool. And the notion of being the original occupant is a powerful| inducement.
Cons Of Residing In A New Apartment Complex In Bloomington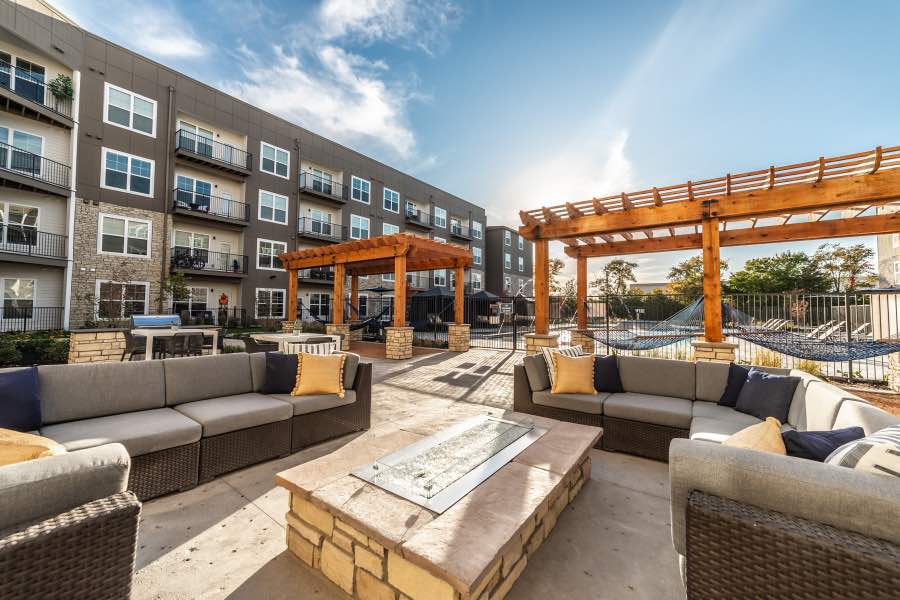 Residing in a new apartment can be wonderful as you have upscale amenities, excellent service, and overwhelming appeal. But don't expect every detail to be perfect. There can be drawbacks to residing in a new apartment complex in Bloomington. Here is a sample:
Problems to clear up: Just like with any new construction, there might be occasional problems with plumbing, HVAC, electrical, and more. You might need to be patient as things get worked out.
Ongoing construction: If there are still new apartments under construction at your Bloomington community, you'll have to deal with the inconveniences like noise and dust.
Absence of reviews: You won't have the advantage of reading reviews as there aren't any. You could check reviews from various locations operated by the same company, but you'll still be taking a a leap of faith.
Location: New construction is limited to where land is available, which may not be in the most convenient or popular locations. To reside in a new apartment, you may have to deal with being farther away from work, restaurant, or entertainment options.
Discover Your New Home At City Flats at Renwick
Curious about new apartment construction in Bloomington? Would you prefer a well-known community in a desirable area? As you weigh your options, be certain to investigate the incredible apartments at City Flats at Renwick.
Request a tour
today to see our variety of floor plans, upscale amenities, and appealing grounds. If you have a question, dial
812-578-7432
to speak with our helpful leasing agents.